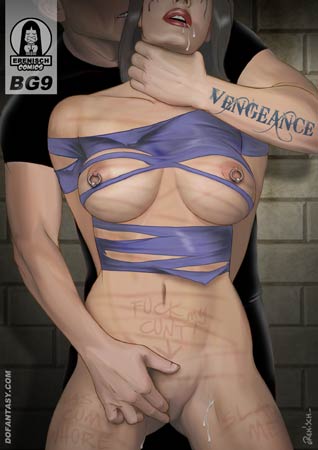 BG9: Vengeance is out.
This episode is essential reading for the series.
A few episodes back I planned the series to end with BG9, but the plots changed and evolved. I ended up with 10 episodes-worth of material. This one answers a lot of questions about the characters and the setting. I finally had the opportunity to use some scenes I had to leave out in previous episodes and weave them into a meaningful story.
Enjoy.
It is available at
dofantasy.com
.