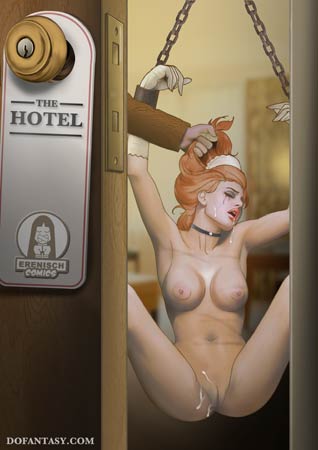 The Hotel is now available at Fansadox and Dofantasy sites. It is a standalone story, but it is also essential reading for the BG series
It also introduces a few characters that I intend to use in two separate future projects. One of these is "The Office" (tentative title), and the other will remain unnamed for now. You know that Michelle will be in at least one of these projects.
I had fun working on Sherry in this one, and I hope you like it too..
Enjoy.
The comic is available
here
.